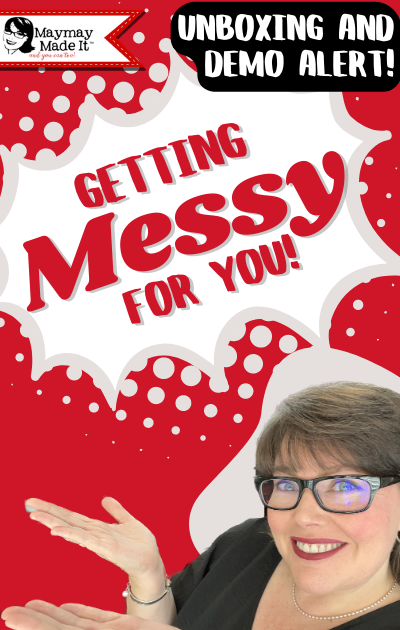 Have you been looking for a good die cutting/embossing machine that doesn't break the bank?
Today Maymay and Shannon demo and review the WRMK Revolution.
Quilt card playlist https://bit.ly/3ISBJZl
~~Products~~
WRMK Revolution Die Cutting & Embossing Machine https://bit.ly/41rQp9h
Embossing Folder selection https://bit.ly/3ZBs8Mj
American Crafts Cardstock https://bit.ly/3VV5DzP
Paper Accents 12×12 Cardstock https://bit.ly/3DmVkNm
Tim Holtz Distress Inks Vintage Photo https://bit.ly/3qqbm2g
Dress My Craft Stitched Scallop Circle Dies https://bit.ly/3IPauyO
—I use affiliate links when possible, using these links to purchase awards me a small commission. Items used in this video are all purchased by me, if and when an item is sent to me I will denote that by using ** next to the item.
Share your work on our customer gallery here: https://bit.ly/3cSdj0C
Join our Discord here: https://discord.gg/ZpGb7D7NZb