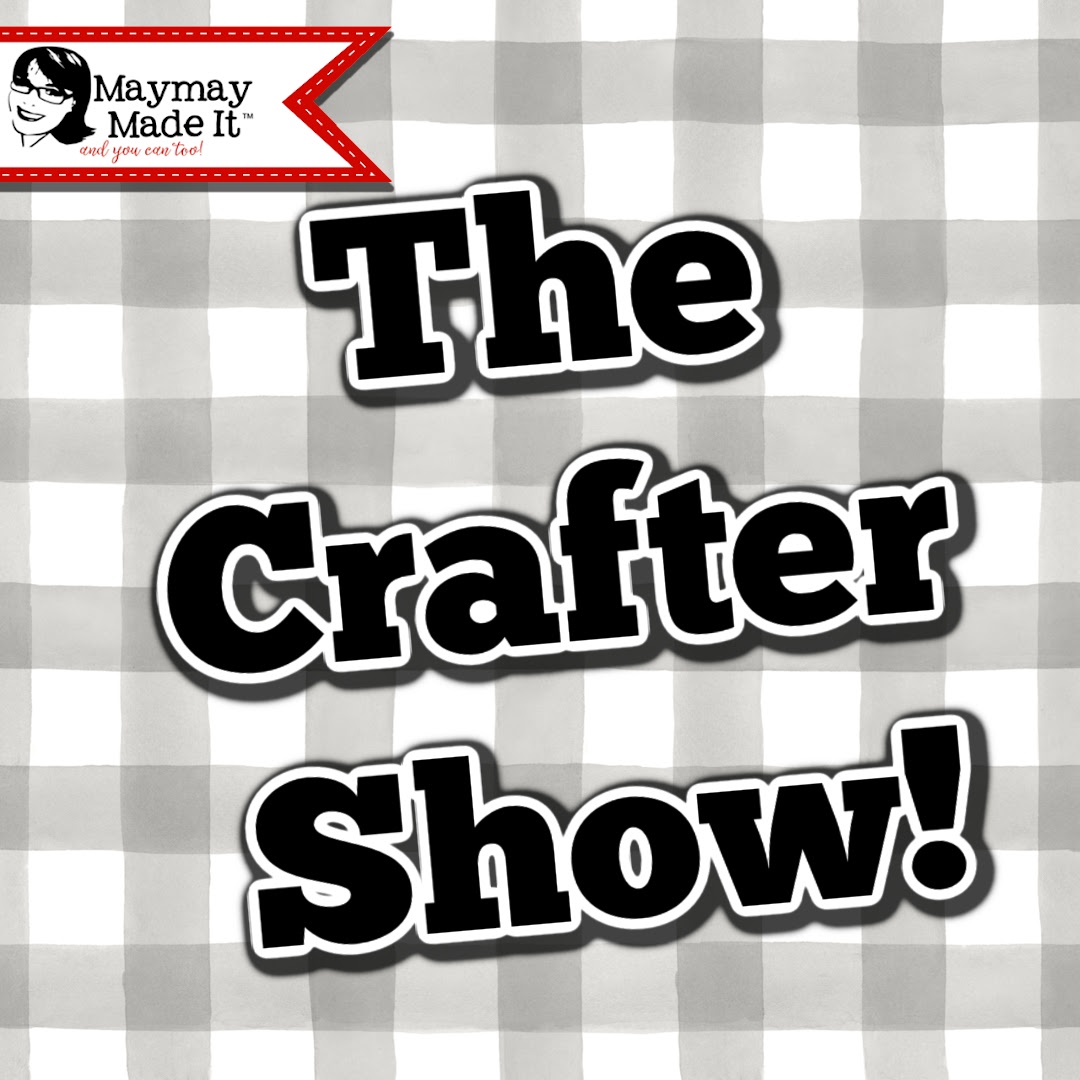 Do you have a few pieces of cardstock from a paper pack that you just don't know to use it , or you just don't care for the pattern?
We have the perfect solution! MYSTERY METHOD!!!  Tonight Maymay shows you how cut that paper to make gorgeous cards using her mystery method…
so gather up those supplies and solve that mystery!
~~Measurements~~
Card base is an A2 that measures 4.25″ x 5.50″
(6) Mystery card mats are 4″ x 5.25″
(6) White mats for inside are 4″ x 5.25″
~~PRODUCTS~~
Simple Stories 12×12 Vintage Berry Fields https://bit.ly/40ISagz
American Crafts Cardstock https://bit.ly/3VV5DzP
Cricut 13" Trimmer https://bit.ly/3sXk1fN
Art Glitter Glue https://bit.ly/3jb9WpP
BIG TIME SAYINGS STAMP SET https://bit.ly/422QVKm
MISTI https://bit.ly/3SRMXk6
M'pressables https://bit.ly/3uhfvsx
—I use affiliate links when possible, using these links to purchase awards me a small commission. Items used in this video are all purchased by me, if and when an item is sent to me I will denote that by using ** next to the item.
Share your work on our customer gallery here: https://bit.ly/3cSdj0C
Join our Discord here: https://discord.gg/ZpGb7D7NZb